What is Post-Offer Employment Testing (POET)?
A physical assessment given to a prospective employee after a formal job offer has been made by the employer. In order to be hired, the candidate must pass the physical assessment, which tests whether he or she can perform the physical demands of the job in a safe manner.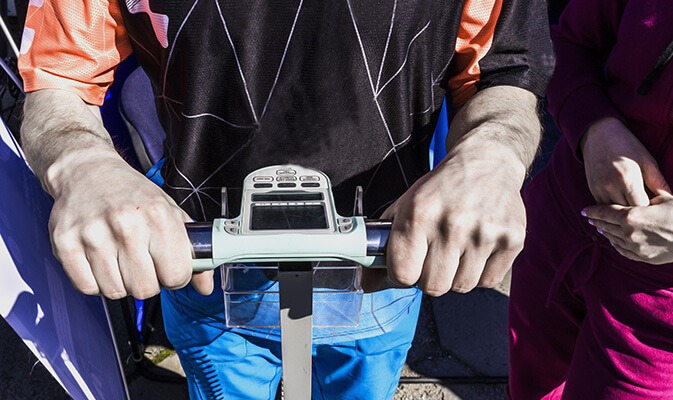 Prior to a Post-Offer Employment Test, Fargo Ergonomics would complete or review a Functional Job Assessment. Based on this information a series of tasks that relate to the specific job are completed. This could include lifting, carrying, walking, pushing, pulling, and grasping, among other items. A report is submitted to the business with results for each potential candidate being hired. The POET is completed at Fargo Ergonomics.