What is a Functional Capacity Evaluation (FCE)?
A set of tests, practices and observations that are combined to determine the ability of the evaluated person to function in a variety of circumstances, most often employment, in an objective manner.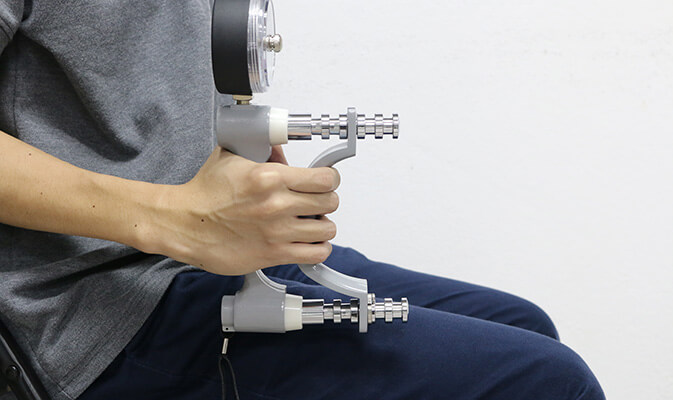 Many times a doctor, nurse practitioner, physician's assistant, worker's compensation company or an attorney refers someone to complete an FCE. This evaluation can either be a 1 day or a 2 day event which takes place at Fargo Ergonomics. The purpose of the FCE is to evaluate a person's physical abilities. This may include activities such as lifting, carrying, pushing, pulling, sitting, walking, etc. The testing will be done by a physical or occupational therapist, and safe procedures will be used. The therapist will answer any specific questions you have about the testing.