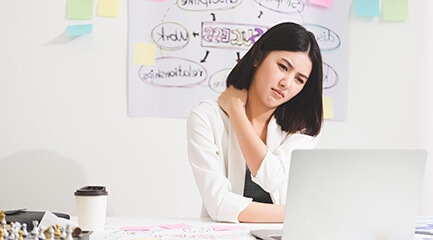 INJURY PREVENTION AND ACCOMMODATION
The most effective solution for workplace injuries is reducing risks to prevent them from happening altogether.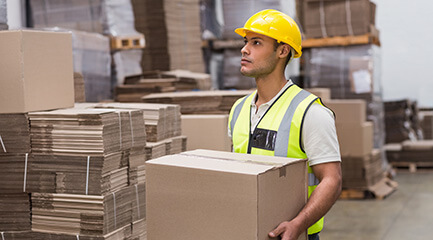 In the unfortunate event that an injury were to take place, we can create a plan for a successful and safe return to work.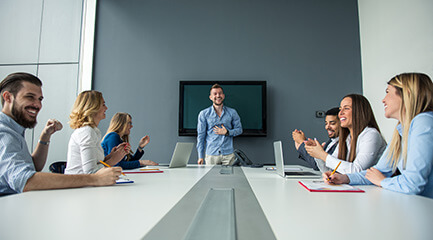 Ergonomic education can have a positive impact for any workplace. We use various methods for training in your specific need.